In this comprehensive class, you'll take your sewing to the next level and begin working with patterns to create an entire garment from start to finish. At the end of the four week class, you'll walk out with a completed pair of drawstring pajama pants.

$235 - includes all tools and supplies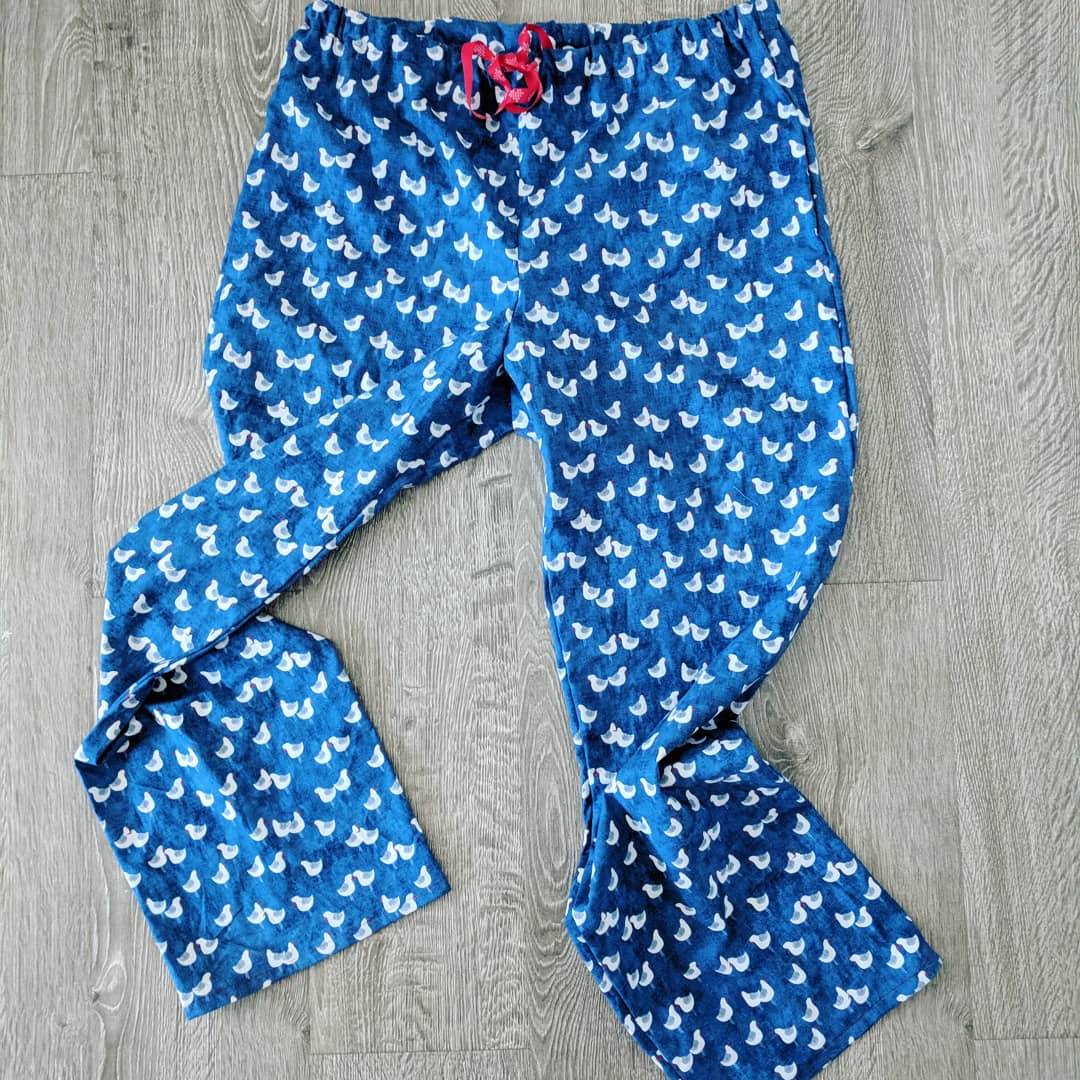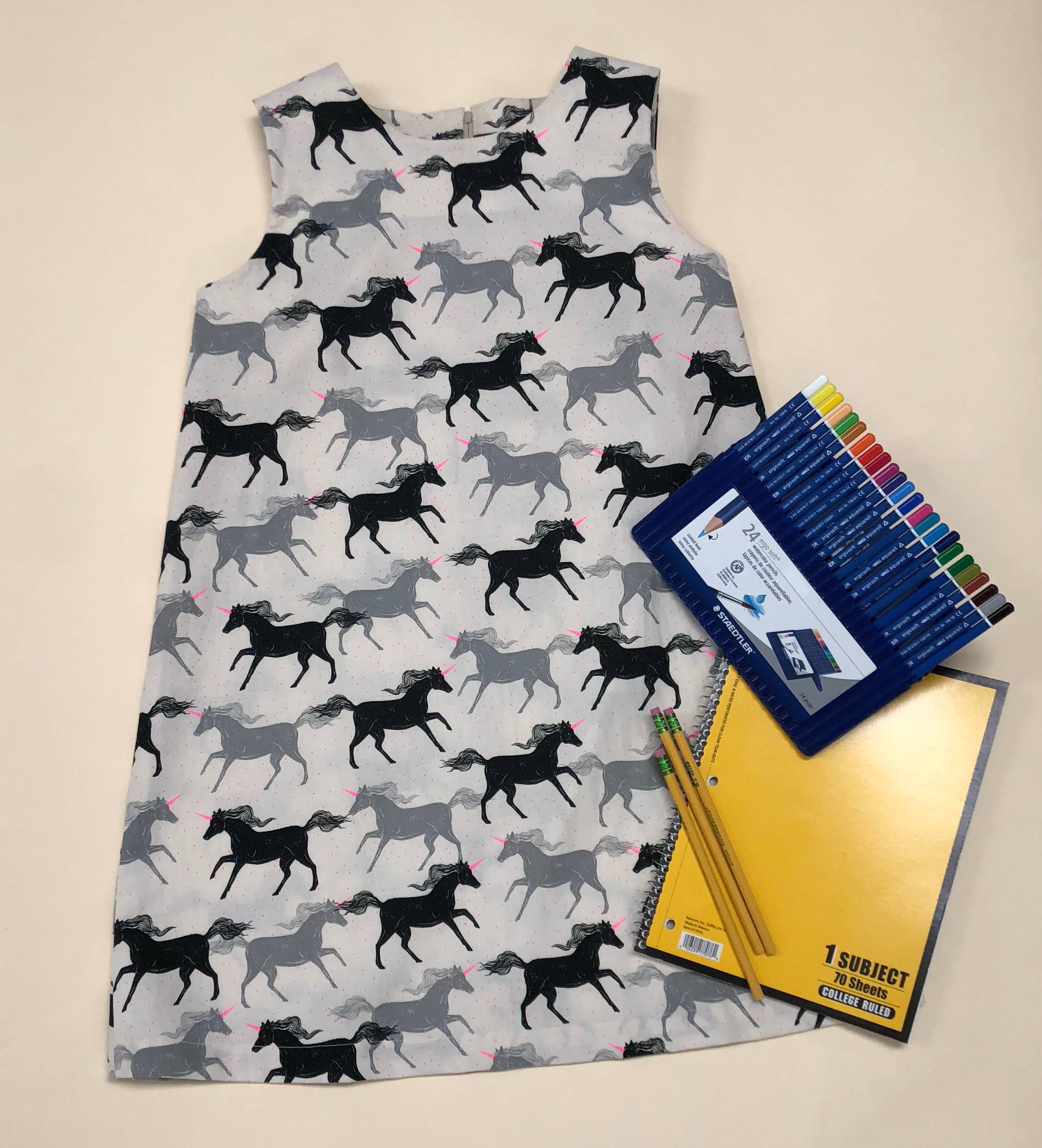 Starting with a skirt with a lapped zipper, you'll continue to develop you sewing skills.
In each series of Level 2, in consultation with the instructor, you'll move on to harder projects, working on dresses, skirts, pants, and jackets.
$169 - does not include tools and supplies

Pre-Req: Fundamentals, Level 1
When you sign up for class you are agreeing to comply by these rules. These rules are all in place to ensure that everyone is safely operating sewing machines and sharp tools, as well as maintaining a distraction-free environment in our classrooms. We thank you for understanding.