Block Printing with Gingiber
Explore the art of block printing with Moda fabric designer Stacie Bloomfield. Stacie will share her unique expertise in using shape, line, and texture to create visually appealing designs. You'll go home with your very own carved rubber block and hand-stamped pattern on both fabric and paper. The workshop includes a personal set of carving tools, rubber block, ink, printmaking paper, and cotton bag.

Jan 20 - Jan 21
Meet and Greet: Sunday 5:30 - 7:30pm
Block Printing Workshop: Monday 10:30am - 1pm

$75 - includes all tools and supplies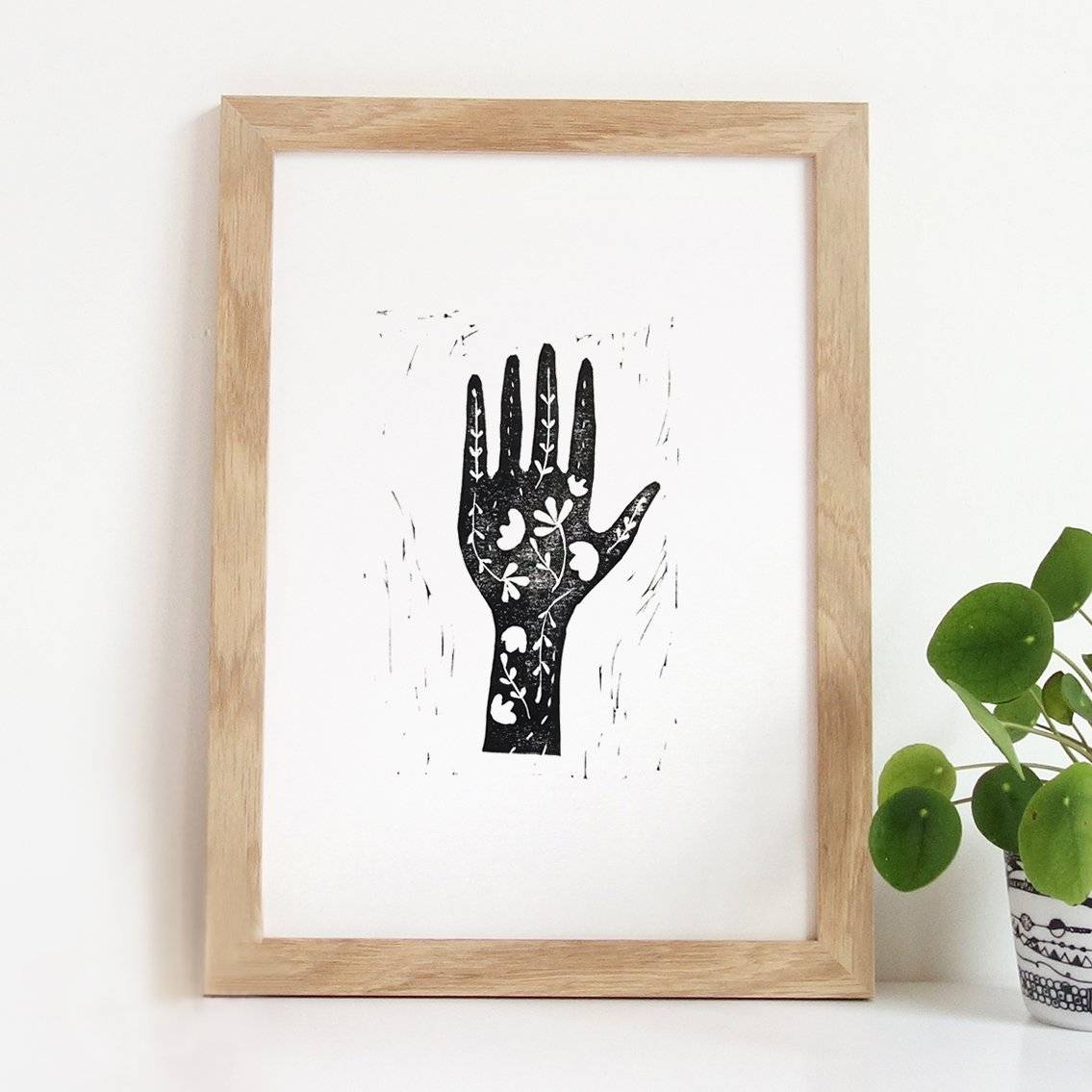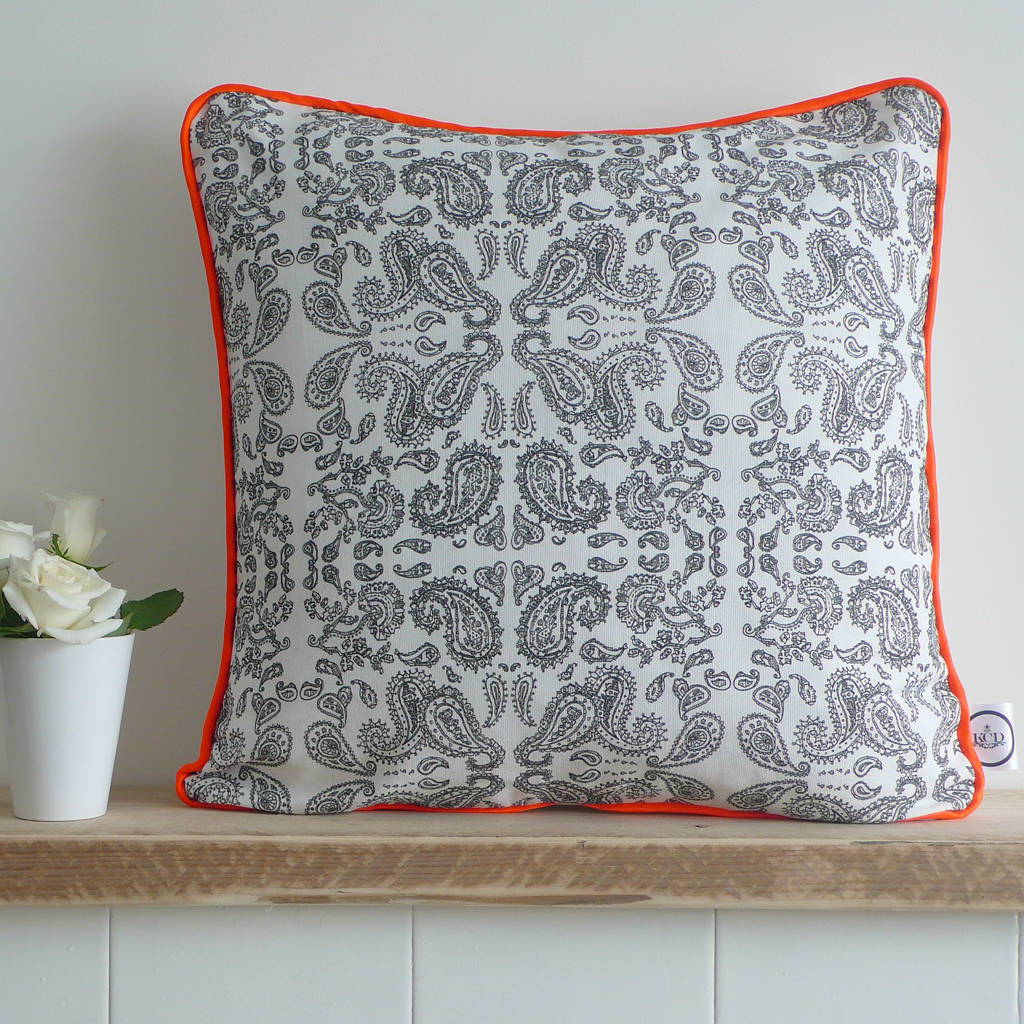 This one day workshop will provide you with all the fundamentals of basic pillow construction. You will create a decorative throw pillow with piped edges and a lapped zipper. All supplies included.
$89 - all supplies included
Come join us for the BOM, FanFaire by Krista Moser. Price includes all supplies and materials, the fun part is you get to pick out your OWN fabrics from the store. This way each and every quilt will be unique!
We will be meeting once a month for six months, the third Saturday of each month:January 19th, February 16th, March 16th, April 20th, May 18th, June 15th.11:00am - 12:30pm
Skill Level: Intermediate
Note: Since you will be picking ~40 fabrics, we request that you stop by the store to pick all your fabrics in advance!
$250 - includes all tools, supplies, and fabric

Pre-Req: P&Q Level 1; this is a challenging quilt, so we suggest only intermediate sewers enroll.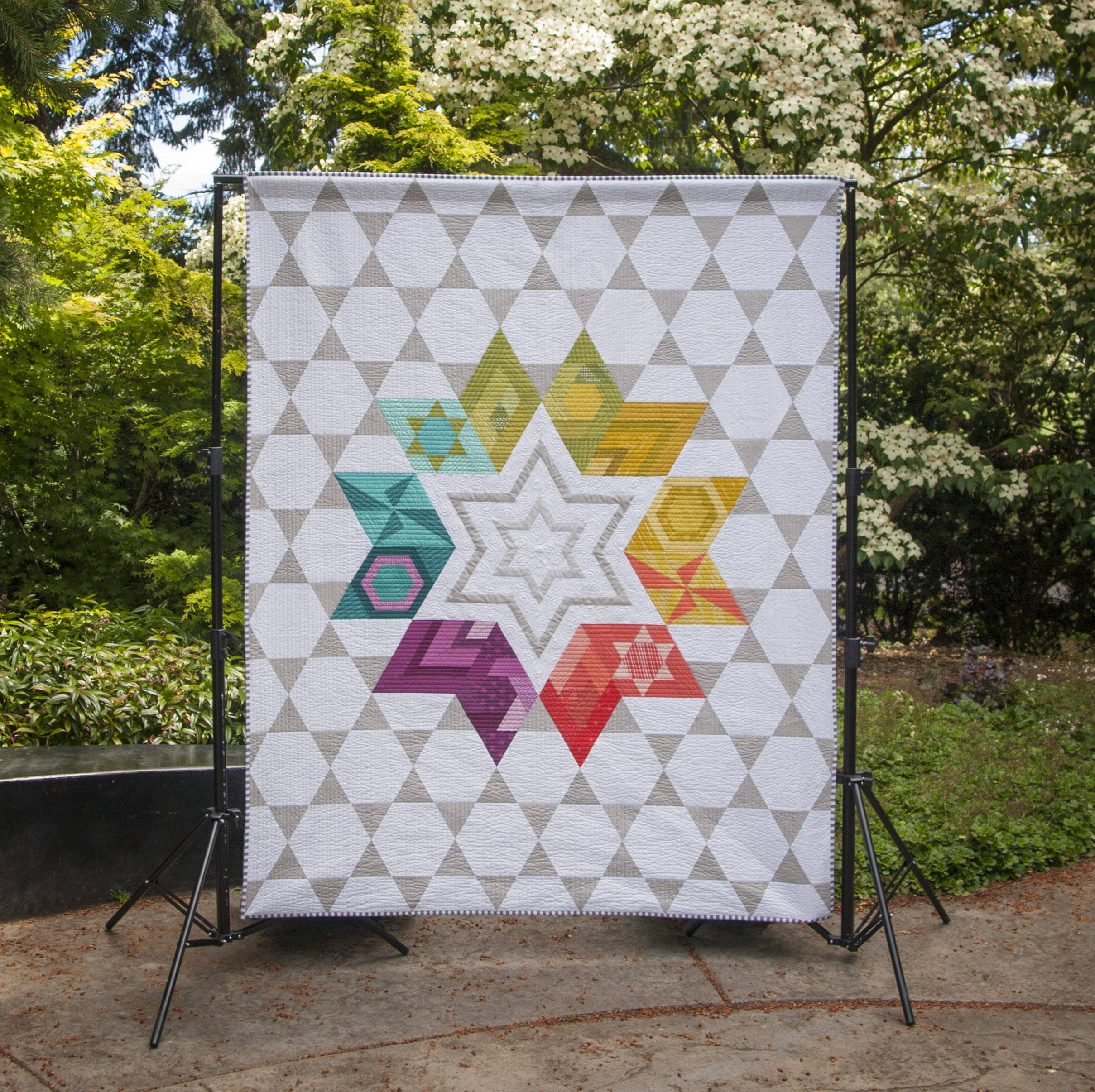 About FanFaire:
FanFaire, Block of the Month, is a six-month block of the month (but you could make it all at once like any bleary eyed quilter would do) with each block made twice to total twelve blocks. Every block teaches you a new way to use the Creative Grids 60 Degree Diamond Ruler. Cut a combination of diamonds, triangles, hexagons, parallelograms and trapezoids to create this fun quilt, and all with one ruler! This quilt goes together fast and is oh so striking!
Finished Size: 66" x 79"