Open up your creative sewing genius in this class that will introduce you to the joy of hand embroidery through a wide variety of decorative hand stitches.

$99 - all supplies provided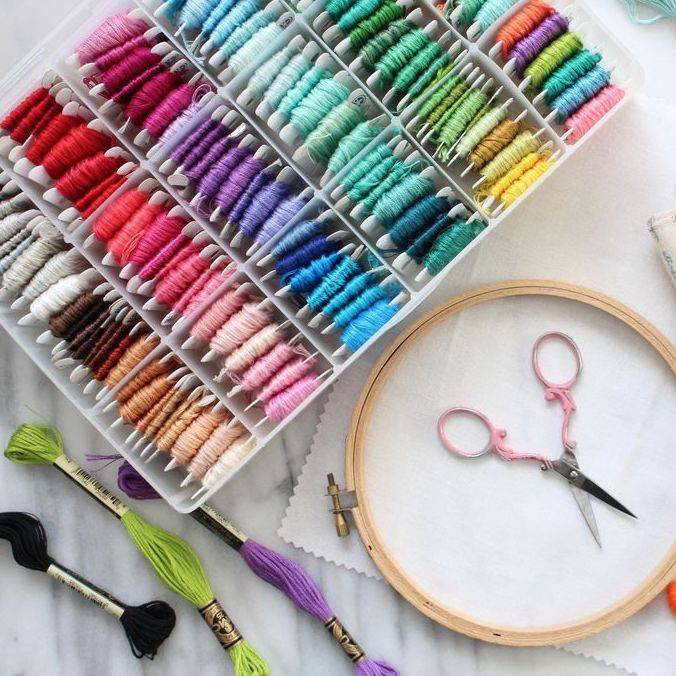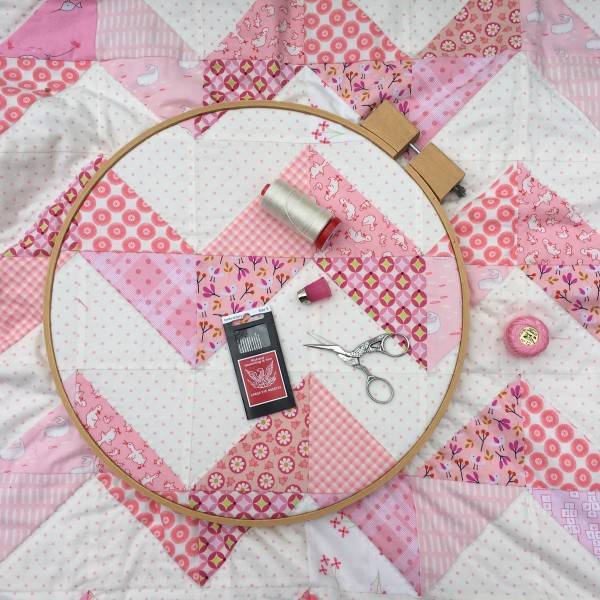 Quilting in its simplest form is the means by which the backing, filler and top of a quilt are connected - tacked to each other. This class will open the door to the classic technique of quilting by hand.

$49 - all supplies provided
This series will introduce you to three of the most widely utilized applique techniques: needle turn, raw edge and machine.
$79 - does not include tools and supplies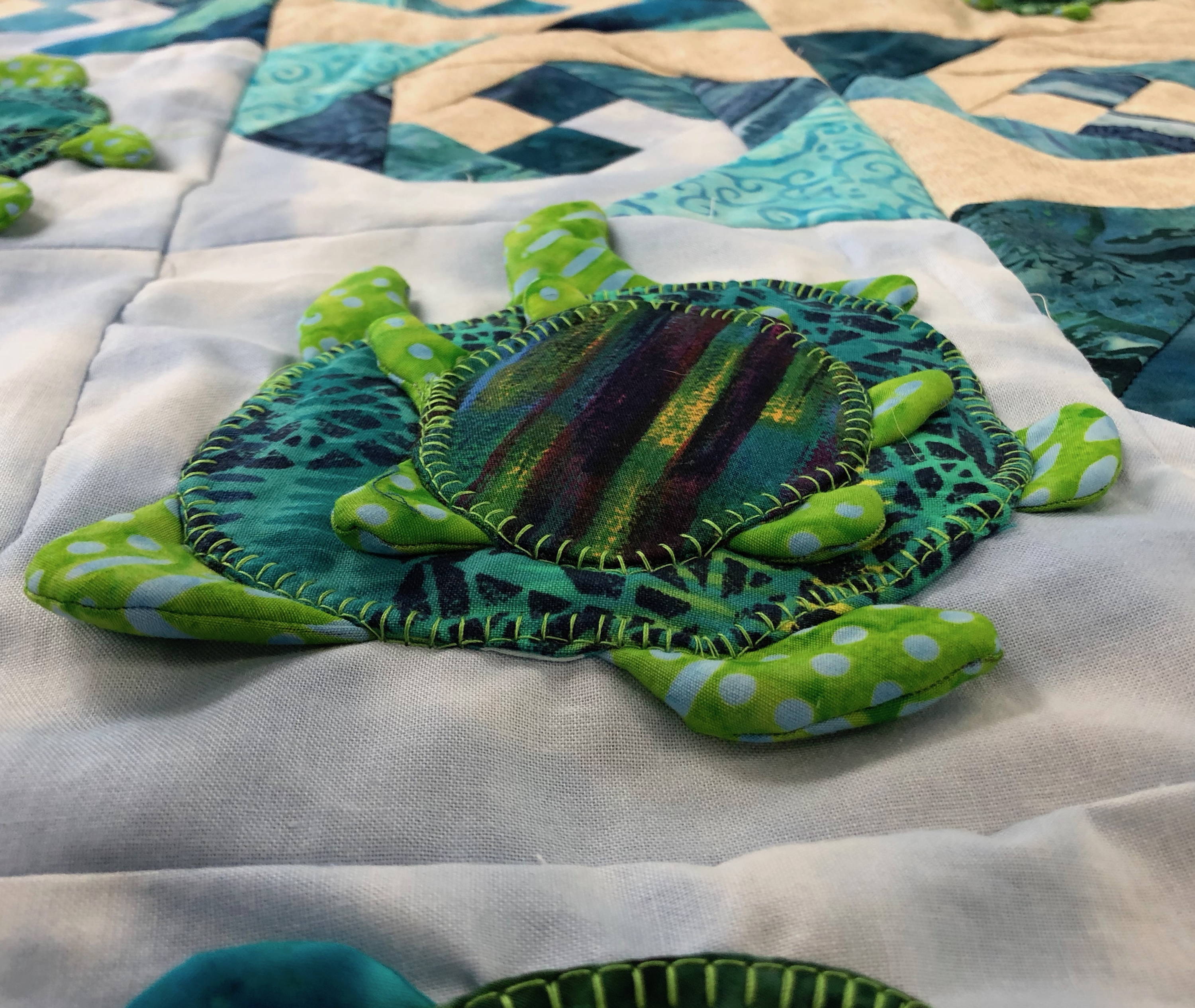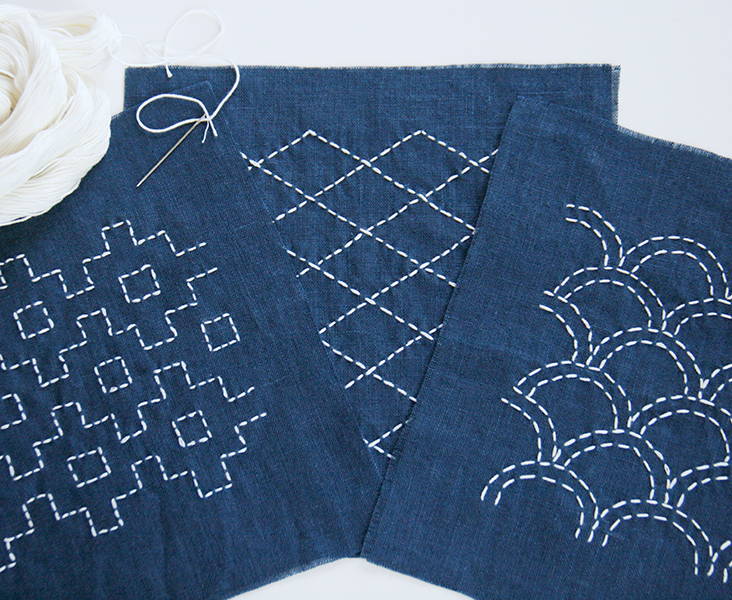 Learn the time-honored technique of Sashiko, a traditional Japanese method of mending. You'll learn the basic stitch, patterns, and how to use it to mend clothing.

$99 - includes all tools and supplies