In this class you'll learn how to properly thread and tension an Overlock/Serger machine and learn how to construct several knit garments: a sweatshirt, a pair of yoga pants, and a T-shirt.

$199 - does not include supplies

Pre-Req: Sewing with Fashion, Level 1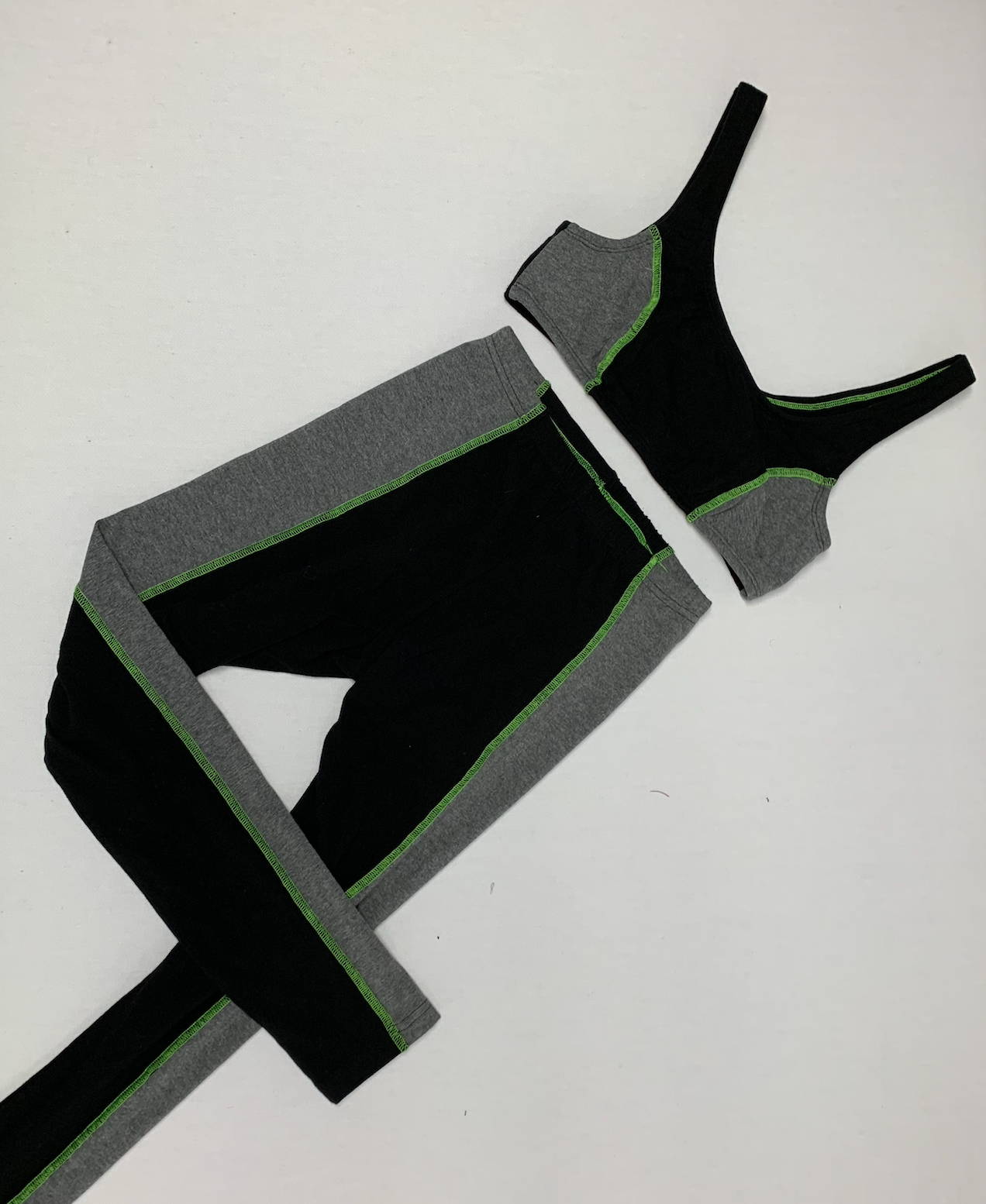 This class expands upon the knowledge of overlock sewing gained in K1A to include sewing with cover stitch. You will learn how to color block and construct a pair of leggings and a sports bra, incorporating both decorative and functional uses of the cover stitch machine.

$199 - does not include tools and supplies

Pre-Req: Sewing with Stretch, Level 1
Now with a firm foundation of working with stretch fabrics, you're more than ready to launch into swimwear construction. As time permits, you'll construct a one-piece swimsuit with a racer back and/or a bikini top and bottoms.

$199 - does not include tools and supplies

Pre-Req: Sewing with Stretch, Level 2